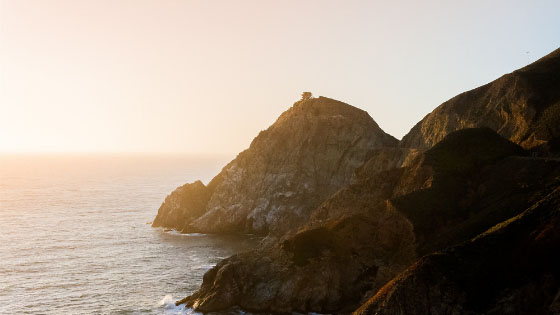 When you're a small business owner, you want to make sure that you're getting the biggest bang for your buck with every dollar spent. That's why it's important to choose the best travel booking engine to work with. We've done our research and worked with many different companies, and there are three travel booking engines that come out on top.
The three best travel booking engines for small business owners are XOLA.com, FareHarbor.com, and Rezdy.com. We have found that these booking engines work well with small businesses and will provide a good ROI. In the next section of this blog post, we're going to compare the features, client base, and history of the three booking engines.
XOLA.com
This booking engine is used by all types of companies including escape rooms, scuba tours, and zipline adventures. The product allows businesses to do their bookings online and provides an easy-to-use reservation management software. Additionally, XOLA provides live support via phone, email, or chat 24/7. Some of XOLA's clients say that using XOLA helped them go from the Top 30 to #1 on TripAdvisor, online bookings grew 700% in 60 days after switching to XOLA, and XOLA listens to their wants and needs.
FareHarbor.com
FareHarbor specializes in booking software for businesses offering all types of adventures such as whale watching tours, bike rentals, and surf lessons. Their booking process integrates with the business website and is completely customizable. FareHarbor has a lot of different features including digital waivers, email and text reminders for bookings, price sheets, and more.
Rezdy.com
Rezdy won the "Best Ease of Use" award from Capterra in 2018. The company claims that they help businesses to get more bookings, offer a better customer experience, automate business operations, and save time. Rezdy works with all types of businesses. One Rezdy client says that their online bookings grew by 35% in less than a year. Another client says that they've noticed a 25% revenue growth in their first year of working with Rezdy.
When you're wondering what online booking engine to work with, the best thing you can do is to shop around. There are hundreds of options out there offering booking software, but looking into the three listed above is a great way to start.