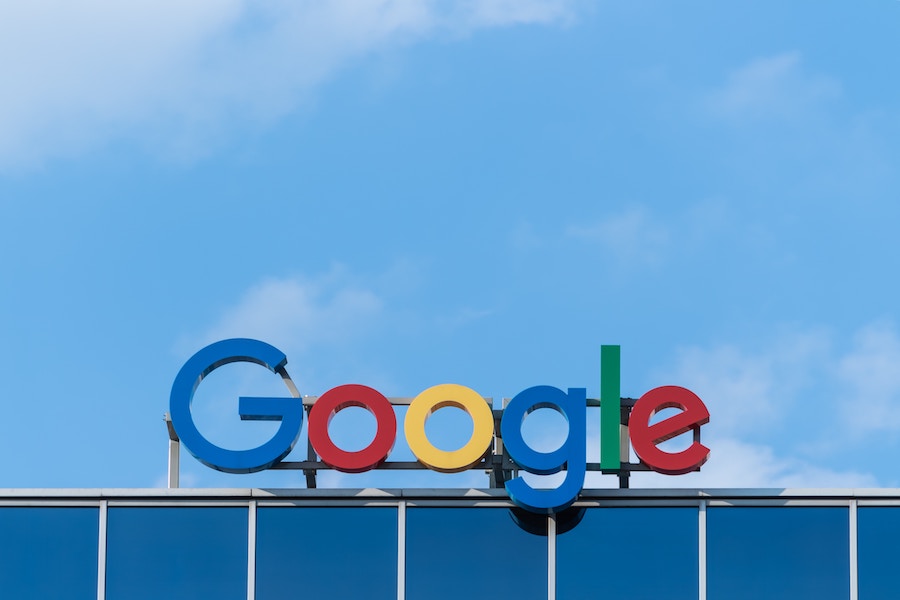 After 18 years and several iterations and innovations, Google has developed the next stage of advertising solutions for its online users: Google Ads with Google Ads Manager. The search engine giant continues to improve its user interfaces, which includes its champion online advertising platform.
The New Google Ads in 2018
The primary mission of Google Adwords is to present your message to the right audience. The mission hasn't changed, but some of the processes and ways to get the success of reaching your audience are continuing to improve.

For this era of Google Ads, it's about connecting to your audience through improved and simplified collaboration and control across Google's advertising and analytic tools. In attempts to simplify and unify solutions for its growing users, Google is introducing not just Google Ads but Google Marketing Platform and Google Ad Manager.
What's changing?
Google has updated a lot of their online tools to streamline their most beneficial uses, including the new and improved Google Marketing Platform. With Google Ads come new opportunities for collaboration and advertising solutions, making it easier for publishers and advertisers to provide answers for audiences in the right place at the right time. The next generation of ads for Google puts an emphasis on transparency and accuracy on the delivery of their online user inquiries. Some of the more significant changes include:
New Ads settings

("The new Ads settings shows all the different factors that determine how ads are tailored to you in one view.")
Expanded Why this Ad?, "a feature that appears next to ads and both helps you learn why you are seeing a certain ad and gives you easy access to your Ad Settings."
To help small businesses, Google is introducing a new campaign type to help busy businesses get started with online advertising and PPC management, which will hopefully require less time and attention for the hard-working business owner.
Google Ads Manager
Google Ad Manager is the new unified programmatic platform to simplify and make reaching customers efficient. Essentially, it helps you manage ad accounts and allow account access to editors, administrators, and/or digital marketers.
"We know that the media and technology advertisers and publishers choose to use impacts the relationships they have with their customers."
What's Next for Google Ads
While learning and navigating a refurbished and re-furnished platform may be the biggest obstacle, the object is to allow businesses and marketing agencies, especially those with less time on their hands, have access to effective and efficient tools to connect them to their potential and current customers.